How to redeem your promo code
Step 1
Make sure you have our free subtitling app Captionista already installed on your device.
Step 2
Open the Apple App Store app, tap your user profile image in the top right. Then use the "Redeem Gift Card or Code" option and tap "Enter Code Manually".
Then type or paste in the promo code we gave you.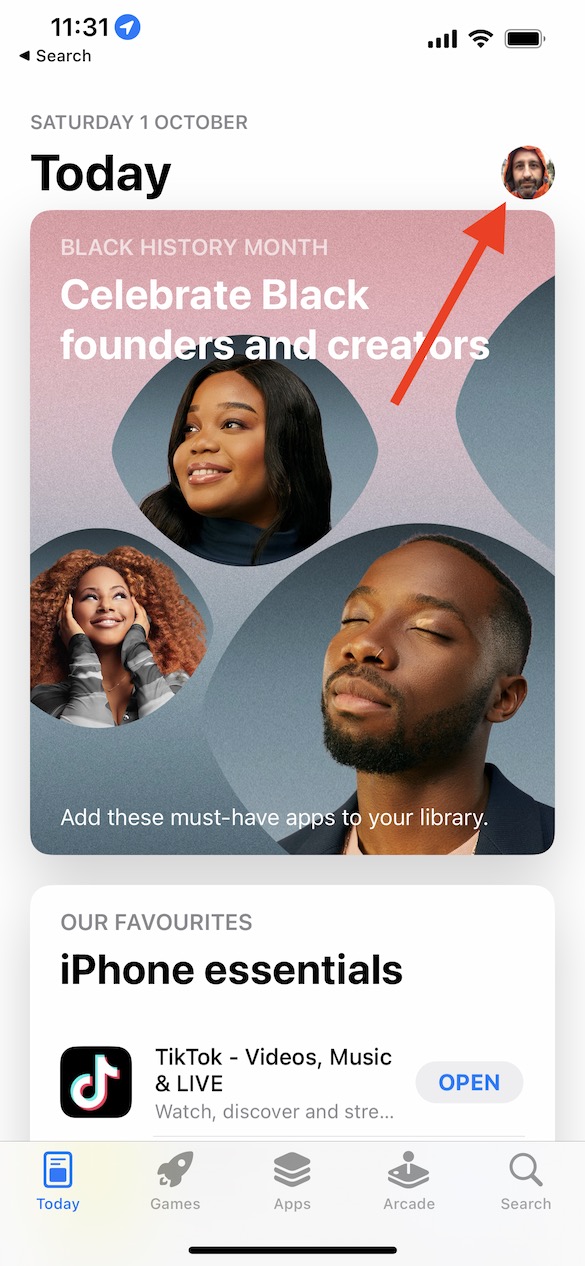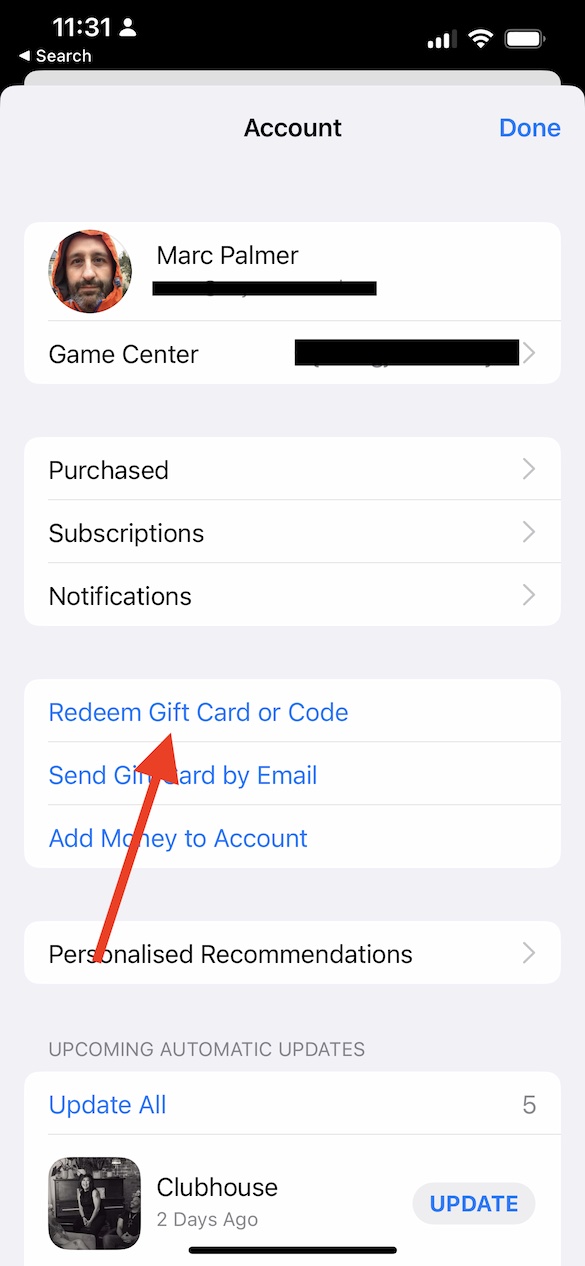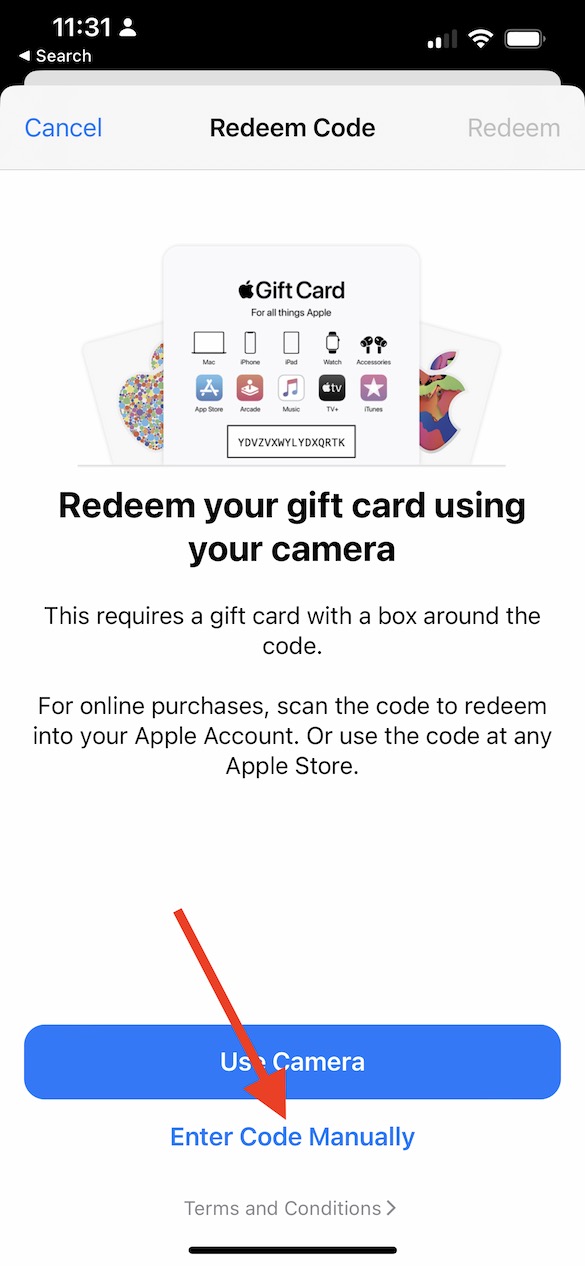 Step 3
Open Captionista and tap the Help/About button. You should see a message saying you have a subscription and an expiry date. All done!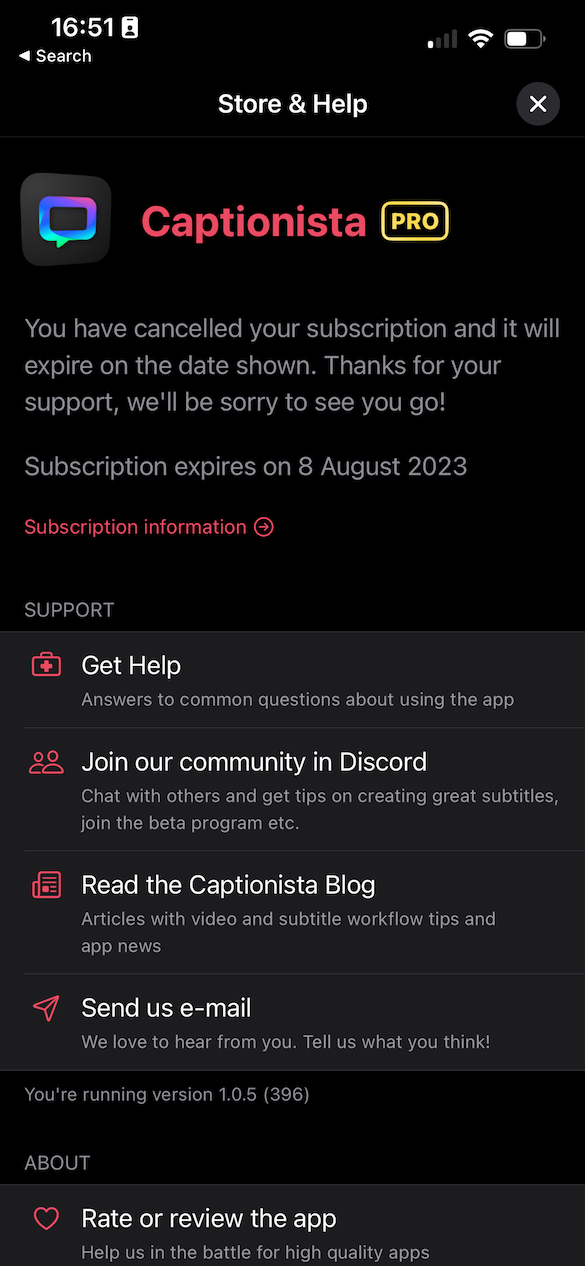 If it does not show that you have a subscription yet, exit the app by going to the task switcher and swiping it up out of the task switcher, and start at step 3 again. If it still doesn't say you have a subscription that is expiring, try waiting half an hour or so or restarting your phone.
If it still doesn't work after this, get in touch so I can help you!
All done! Now find out how to use it
The app is really quite simple to use but it has some novel interactions to split & time the subtitles.
Please read this help page to get a headstart!