1.0 is live in the App Store 🎉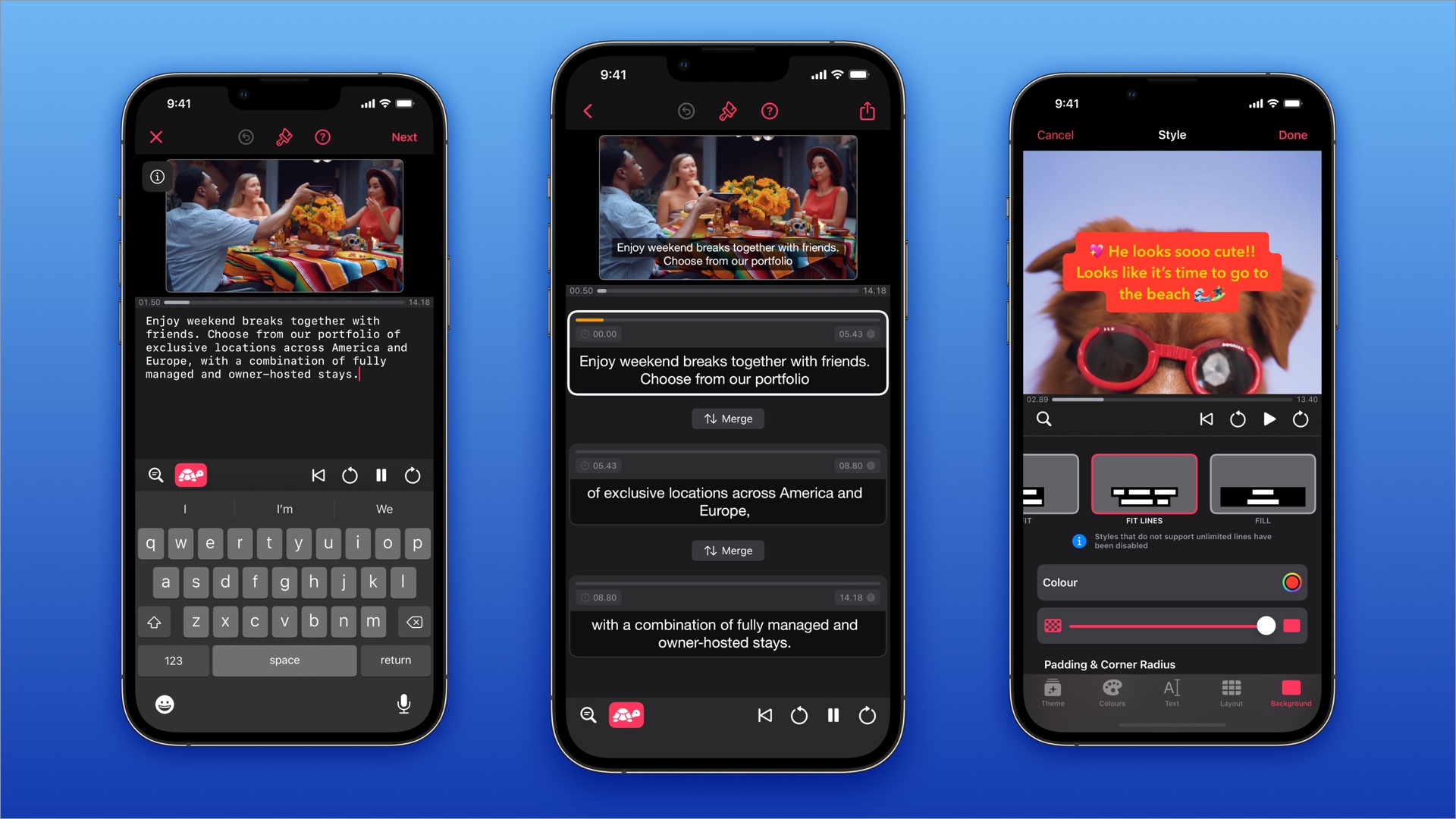 We are so pleased to finally announce the public release of Captionista in the App Store.
It's been a really long time coming, and we'd like to thank everybody who helped us get here including our 180 or so Beta testers.
You can download the app and get subtitling videos for free right now. A Pro subscription will unlock all style features and remove the watermark on export.
Please get in touch with me if you are press and would like a promo code for a Pro subscription.